2020 was… rough to say the least. Professionals throughout all industries were thrown numerous unforeseen challenges. Association members leaned heavily on their trusted organizations for guidance and resources to help them navigate the uncertainties. There were associations that succeeded in providing the necessary value during their members' time of need, and there were those that did not meet the moment… and people took note. When cancellations and the need to distance began to affect connectivity, it was technology that became the glue for keeping communities intact. Because of this, what 2020 should have taught associations is the importance of meeting modern technology demands.
But what is the right technology? To help answer that question, we ask - where is your phone right this moment? Within arm's reach? How many times have you checked it so far today? What did you do when you opened it? Did you click on certain apps? What were they? What made you open them? Did you receive push notifications? What information did they offer you? Are we starting to get our point across?
When we look at what the best technology is for bringing people together and providing the most efficient form of communication, all proof leads to mobile apps. It was very apparent associations who had strong mobile strategies in place prior to the pandemic were much more prepared to handle the challenges vs. those not utilizing mobile. As daily updates were coming in and new COVID-19 resources were being created, organizations such as the Pennsylvania Dental Association and the Texas Restaurant Association were able to deploy up-to-the-minute push notifications and provide ongoing streams of valuable content in one on-hand, dedicated hub for their members to instantly consume.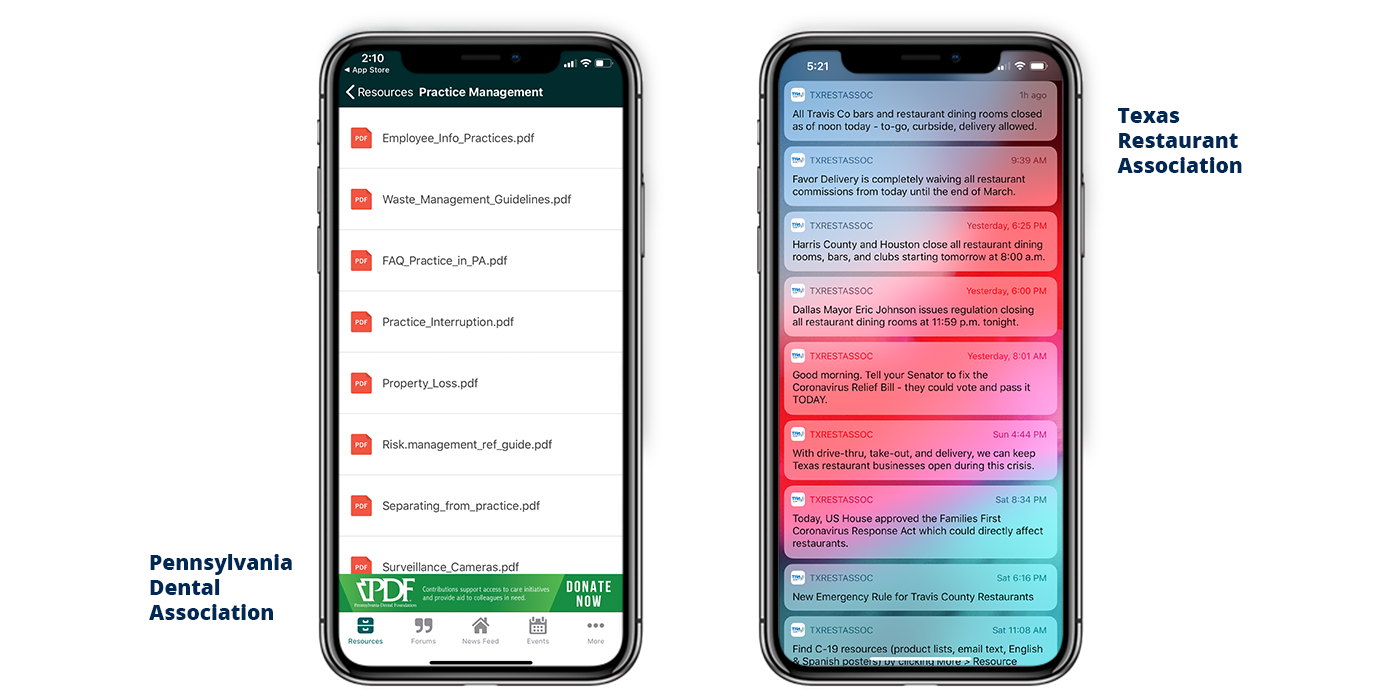 What we saw from many other associations was a scramble to push out email after email to their members in an attempt to keep them updated, failing to realize their content was in constant competition with every other COVID-19 related email clogging up inboxes each day. These updates were going unread or being viewed at a much more delayed pace.
2021 should be the year where outdated strategies are no longer accepted and modernization is fully embraced. The pandemic only strengthened our reliance on apps and that can't be ignored. Think of all the apps that helped you throughout quarantine as well as those you continue to use on a daily basis. Whether it be a social media app, messaging app, news app, work app, shopping app, etc., they've become integrated into almost every aspect of our lives. The relationship your members have with apps is no different.
An app for your association will allow you to put your best foot forward this year and help to rebuild lost value. This is the top membership benefit you can offer your community, especially at a time where in-person gatherings are still up in the air. Organizations can't expect members to read and engage with every email they send, nor can they expect their websites to be constantly checked for updates. Immediately get information and resources in front of members on the device that's always at their fingertips. Don't let another year go by without doing so!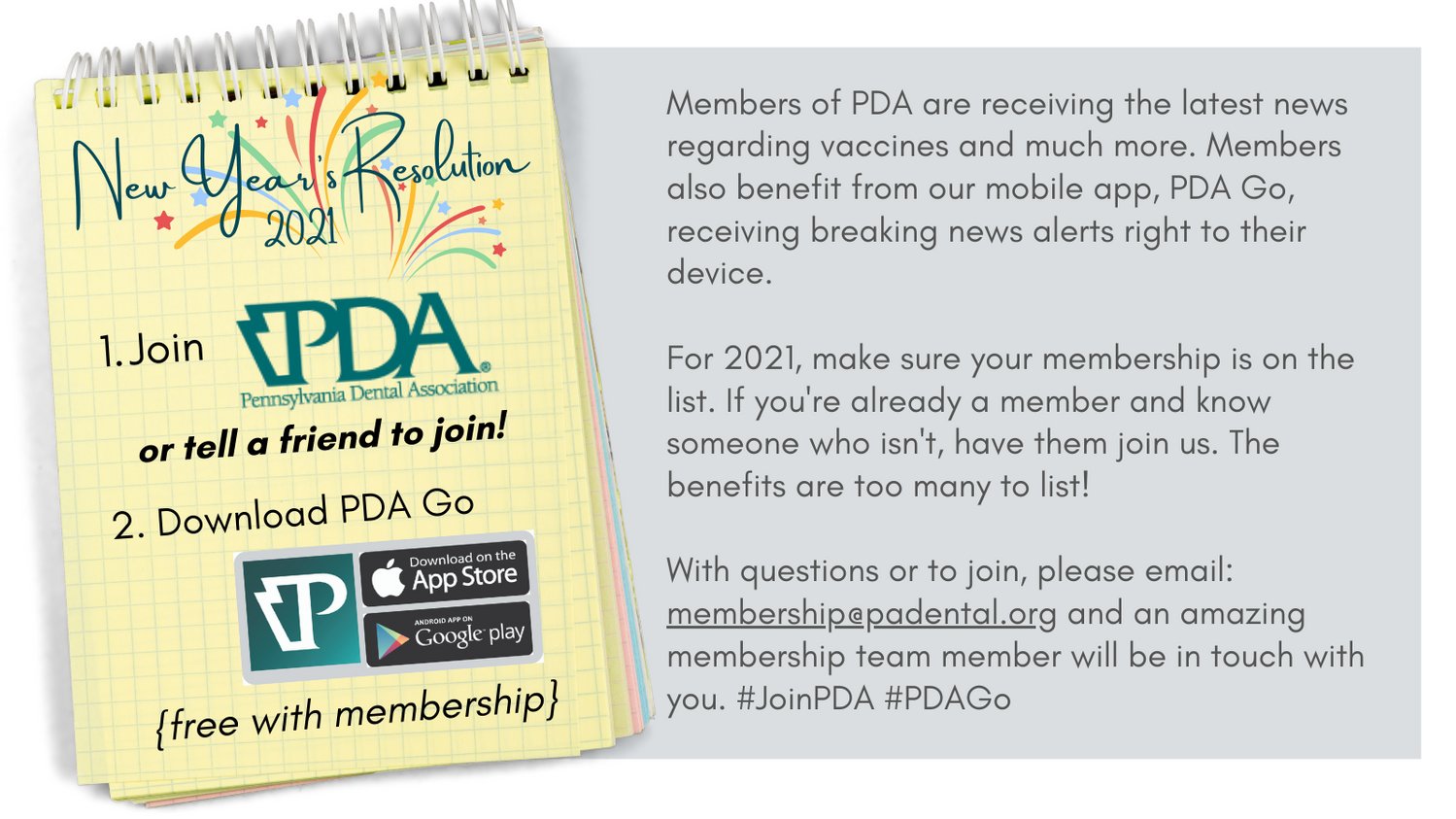 Want to learn more about what a fully comprehensive association app can look like for your organization? Book a demo with us!