Building and maintaining member relationships as well as improving mobile efficiency should be high priorities when it comes to expanding your growth and retention strategies. Long gone are the days of multiple spreadsheets and email lists and thankfully so because we are here to ensure that your Association Management System (AMS) will seamlessly integrate with Clowder® to extend the long-term value of your organization. We have been working hard to ensure that our engagement app works as an all-encompassing solution to deliver informational content, easy-to-use event registration tools, improved member communication and instant online payments and renewals.
Here are a few features that will help connect your current AMS with our mobile platform and put convenience back into the hands of your members:
Built-In Simplicity With Single Sign-On
Because our app integrates with your AMS, your members need only one set of credentials. The Single Sign-On (SSO) technology allows for greater transparency and significantly increases productivity when it comes to accessing content, collaborating with fellow members and managing user profiles. It's a win-win for everyone.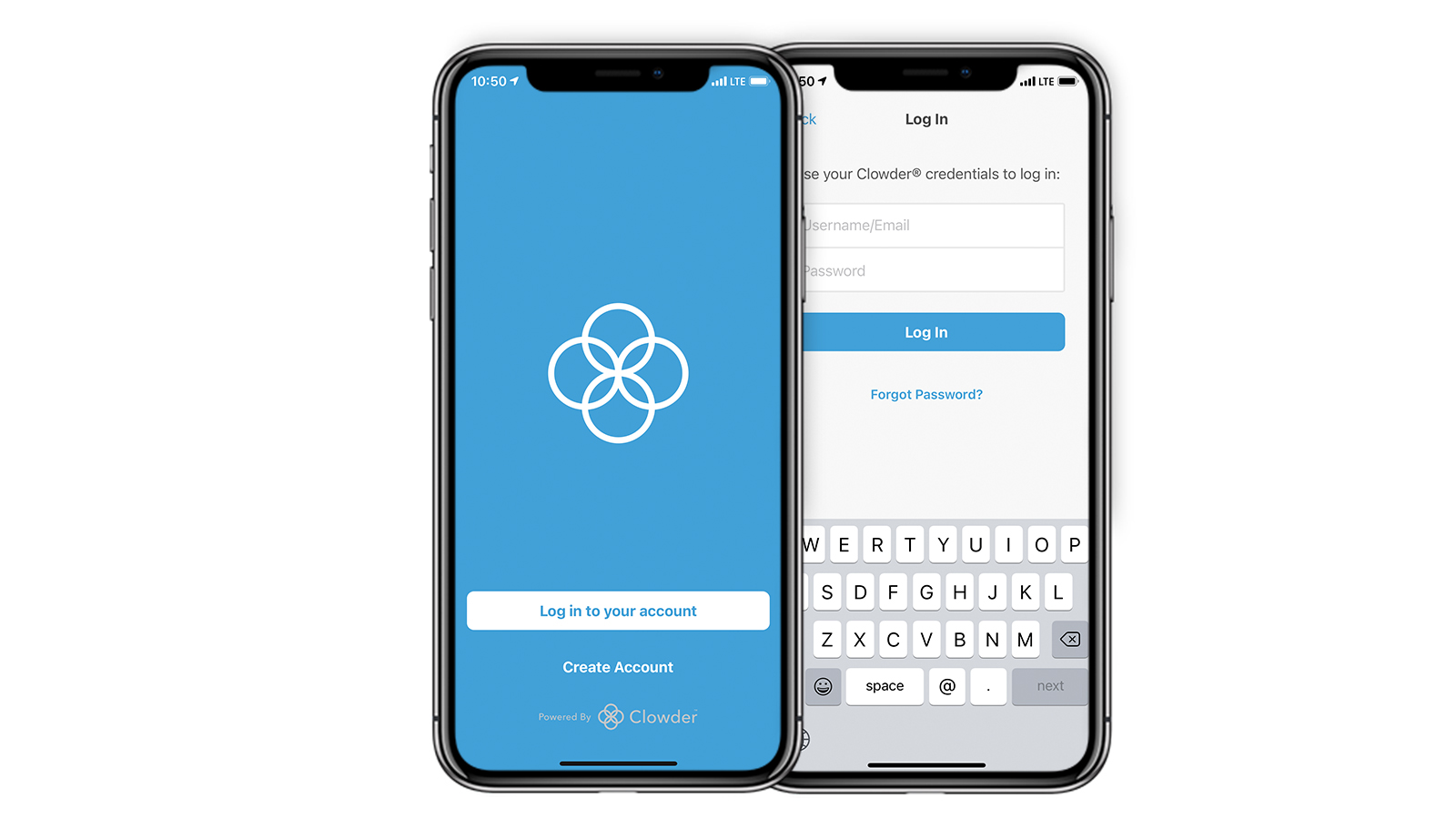 Managing Comprehensive Member Profiles
Gathering accurate member information is essential to every aspect of association management. For your members, our profile capabilities are highly customizable so you can include the fields that matter the most to your users. The integration with our app is very flexible as you can track when a member updates their information. The changes then flow back into your database without a hitch saving everyone time and preventing lost or confusing data.
Facilitating Event Registration & Management
Events, whether in-person or virtual, are great opportunities for your members to meet, learn valuable new information and skills, and reaffirm their dedication to your association's mission. Our mobile platform can make planning and hosting your next conference, webinar or weekly meeting much more efficient from promotion to execution and everything in-between.
Simplifying the Dues Process
Your association won't be able to contact each one of your members individually when their dues are coming up. By having one-touch capabilities with a mobile app, every member can enjoy an instant, hassle-free process when it comes to renewing.
We have always believed that integrating with an AMS is vital to your organization's long-term success. Our team wholeheartedly believes that by creating a seamless and thorough integration process, your organization can focus on what matters most to you: engaging with your members and delivering on those important values.
Schedule a demo with our team to see how your organization can harness the power of a fully comprehensive mobile strategy.